Access your coin collection anytime, anywhere
with Littleton's Virtual Albums!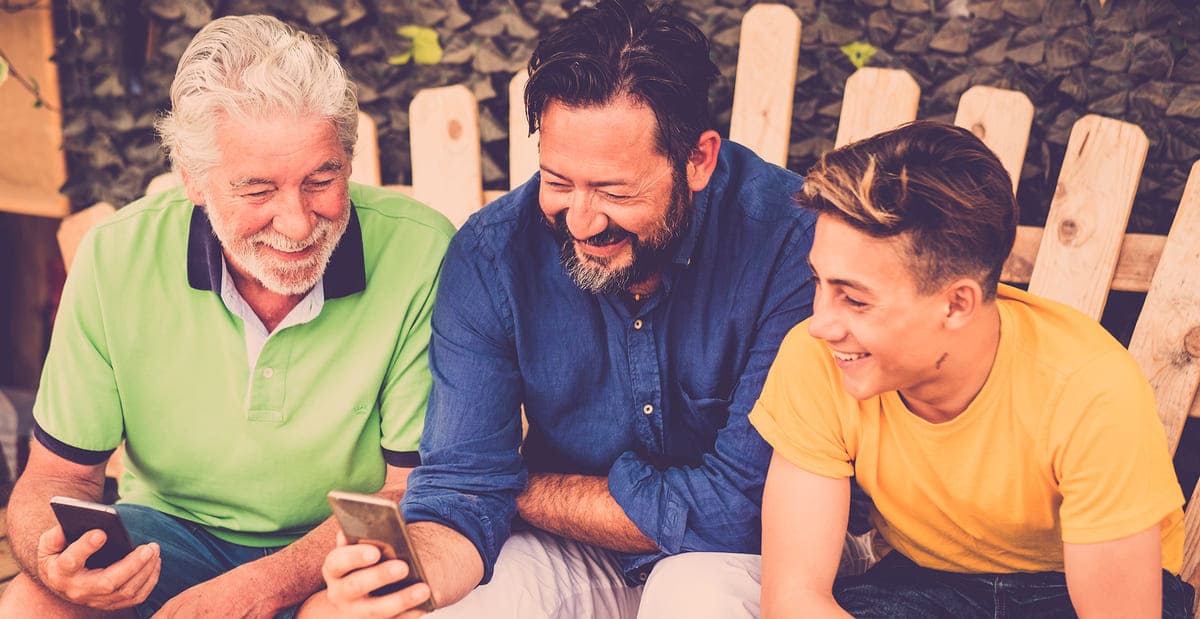 Your entire collection is just a click away!
"You never know when, or where, you'll want to know exactly what's in your collection – on the road or on vacation – at a coin shop or a coin show – at a flea market or an estate auction..."
– Rick S.
With Littleton's Virtual Albums, you'll have a complete record of the coins in your collection at your fingertips – anytime and anywhere! The albums are easy, free and fun to use. And the dates, mint marks, varieties and grades of your coins will be just a click away:
Add a virtual album

for a series in your collection, like Lincoln cents or National Park quarters. Every album includes labeled spots for each date and mint mark in the series.

Add your coins

to your virtual album. For each coin, you can include details like grade, certification, variety, and any other notes. You'll see at a glance which coins you've added – and which coins you need to complete the series.

Purchase coins you need to complete a series

from Littleton's vast online store (and you'll earn Littleton Rewards Points redeemable for

FREE

merchandise!)
Visit our "How it Works" page for details
— OR —

Keep your entire collection in your pocket with Littleton's Virtual Albums!