Preview Coins 
with
NO OBLIGATION
using Littleton's On‑Approval Service!
"What an easy and exciting way to collect coins! It's like Christmas every time I receive my coins."
— R.D., Satsop, WA
How it Works
1
---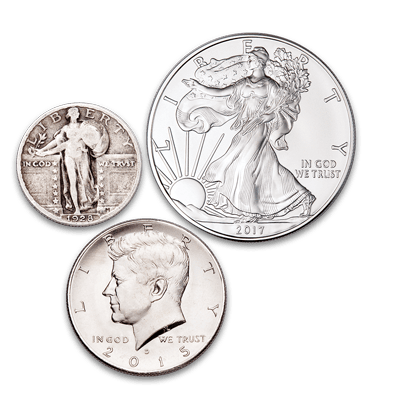 Choose your collection
We'll rush you your no-obligation trial selection!
2
---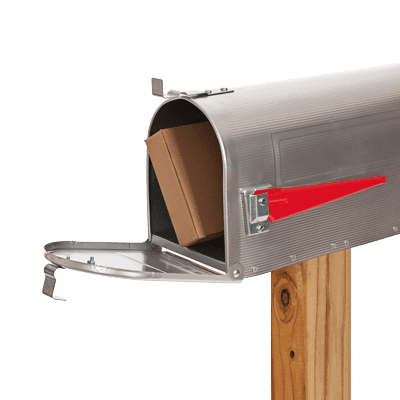 Examine your coins
Take up to 15 days to preview the selection in your home.
3
---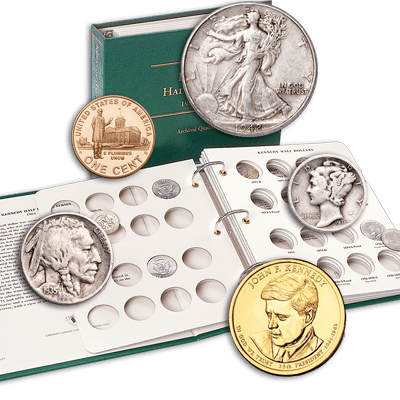 Purchase only what you want to keep
...and return the rest. Then receive another no-obligation selection. It's that simple!
"It is fun to collect and be surprised each month with a new selection. Sometimes it is hard to wait."
— M.H., Gainesville, FL
Try one of our most popular clubs
"Simply put, when it comes to quality, our family agrees: if it's not Littleton, we're not buying."
— T.M., Fort Wayne, IN