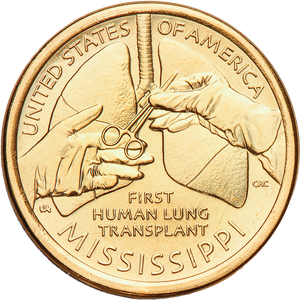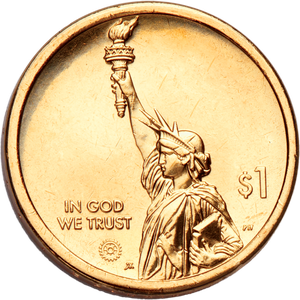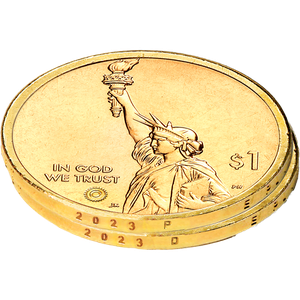 Get the final 2023 issue in the U.S. Innovation dollar series, honoring the first human lung transplant as an innovation from Mississippi!
Reverse depicts a surgical tool being passed before a pair of human lungs
This groundbreaking procedure was first performed in 1963 at the University of Mississippi Medical Center
Following an introductory coin in 2018, the 57-coin Innovation dollar series features 4 new reverse designs each year from 2019-2032, honoring a major innovator or innovation from each of the 50 states, the District of Columbia and the 5 U.S. territories
Common obverse features a dramatic image of the Statue of Liberty
Coin features the "P" mint mark of Philadelphia
Add this historic 2023-P Mississippi U.S. Innovation dollar to your collection today, in mint Uncirculated condition.