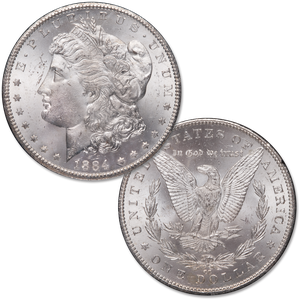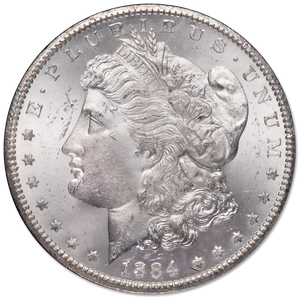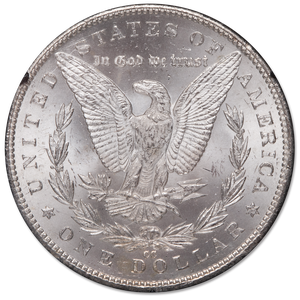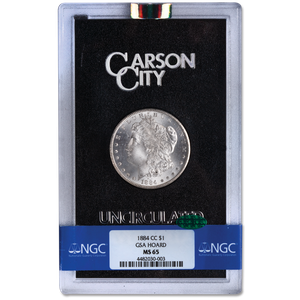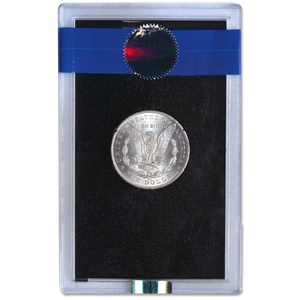 Own a piece of exciting coinage history, with this lustrous Carson City Morgan silver dollar from the famed General Services Administration Hoard!
90% silver issue
Still in official GSA holder
Well struck with full mint luster
Coveted "CC" Mint Mark
Photos show actual coin you will receive
Only 2% of all Morgan dollars were struck at the Carson City Mint, and Uncirculated "CC" Morgans in their original GSA holders are especially prized. Own this superb coin today!